seo driven websites design that convert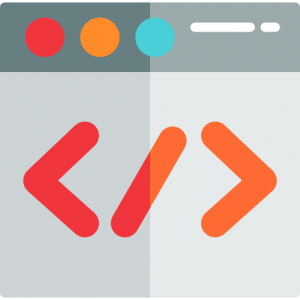 Charity
Corporate
Schools
E-commerce
Hotels
Blogs
Charity
Corporate
Schools
E-commerce
Hotels
Blogs
Lets get started on your project today
"Thank you African Art innovations Ltd, we now have our website running. More than all, I liked the way you handled the work in time. It's the professionalism that I hail you about. I am definitely going to recommend other people to you Thanks! God bless you "
"For the past two years, URA has been working with African Art on numerous different kinds of projects. For the last marketing camping, the response rate was double and they offer high quality services. Will continue working with them in future "
"We are glad to have our website fully operational after long meetings of decision making to what will work best. Thank you AAI team. We surely need more of your services. "
"I just want to put out a point of thanks to this creative team. They have helped us attain the best standards as far as branding and brand awareness is concerned. Our online visibility has improved from day one and we can't be any more happy. My team and yours have always been great at working together. We'll keep on your services on our list. "